AND THE WINNERS OF MY 50 FOLLOWER GIVEAWAY ARE...
I decided last minute, since I love to give, to give a 2nd place prize! it feels like Christmas morning!
Congratulations to Monica for winning 1st place! I will be emailing you in the morning about your prizes!!
Congratulations to Libby for the 2nd place win! My bloggy friend Jessica from
Teach on a Limb
made the CUTEST Reciprocal Teaching Character Buddies!
She had a mini giveaway to the first four bloggers to comment on her post, and I was one of them! She gave me this cute little packet free of charge, before she put it on TPT, and asked that I give her some feedback! The great thing about this deal was that I could give a buddy a free set too! So, Libby, that's what you won! To get your prize, go to Jessica's post about it
HERE
, follow her blog, and leave a comment with your email saying that Allie sent you to get your pack! Thanks again, Jessica, for this great deal!
I told you a couple of weeks ago that I had received The Versatile Blogger Award (see awards section on the right side of the page) from
michelle at

Well, this week I received
from
.
THANK YOU to all 3 of you!!
The Liebster award is for blogs with less than 200 followers who need to get the attention they deserve!
The rules for the Liebster Blog Award are:
1. Copy and paste the award onto your blog.
2. Thank the giver and link back to them.
3. Nominate 5 other bloggers and let them know by commenting on their blogs.
Alrighty! So, I'm awarding
to: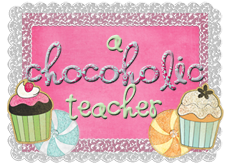 and I'm awarding
to: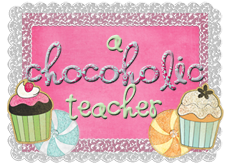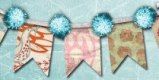 Thanks again to all who entered my giveaway! You guys are all rockstars!